TriBorg - Triplicate your Raspberry Pi GPIO header
TriBorg - A GPIO header replicator board for your Raspberry Pi.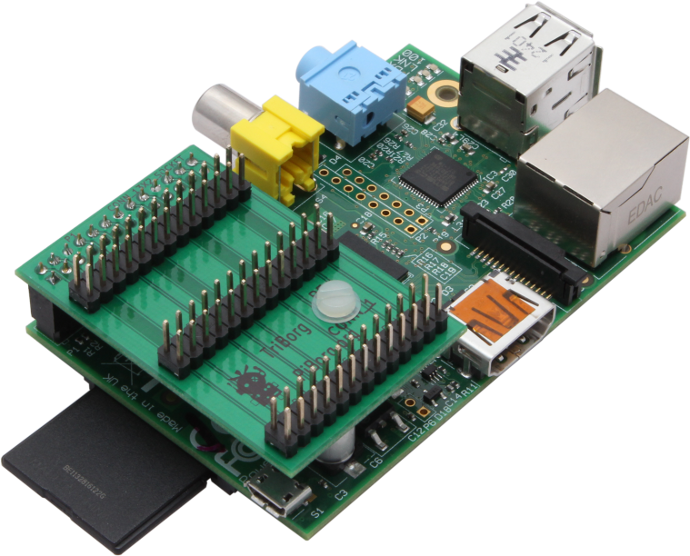 Gives you three GPIO headers to plug in break out boards, add on boards, just about anything that is designed to connect on to a RPi.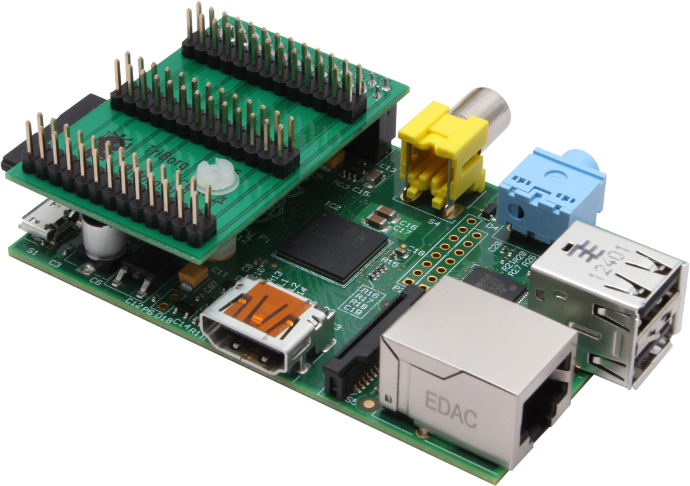 Elegant and simple, can be screwed onto the RPi if additional robustness / stability is required.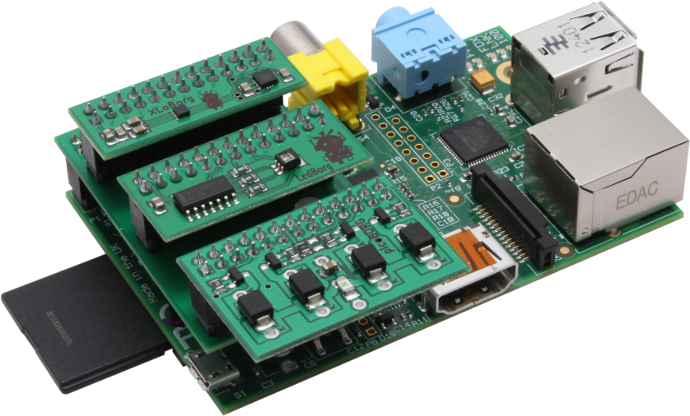 Just plug in to your Raspberry Pi to split out into three identical GPIO header connectors. Great for using XLoBorg, LedBorg and PicoBorg together, or for most Raspberry Pi add on boards.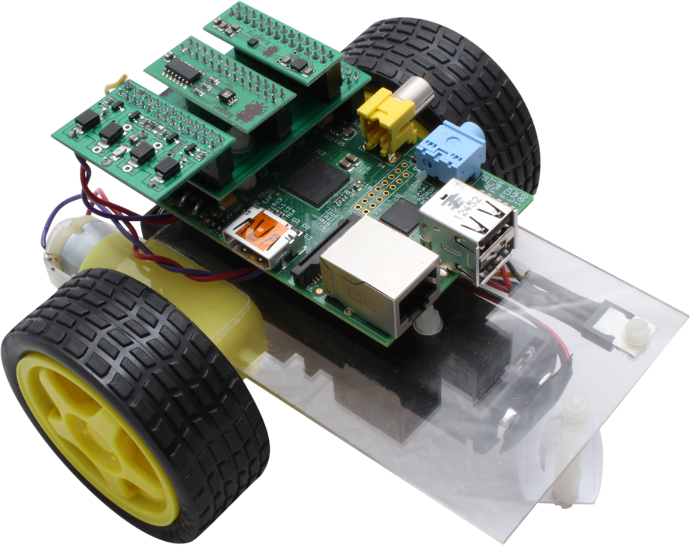 Example picture of use on PiCy
Raspberry Pi, XLoBorg, PicoBorg, LedBorg and PiCy purchased seperately.
Optional nylon mounting screw/post kit available soon.